LUSTFUL
LINGERIE
in cups E-J
FOR THE BOLD. FOR THE DEFIANT.

FOR THOSE OF US WITH A TASTE FOR THE FORBIDDEN...
A specialty boutique, we offer you luxury lingerie crafted for your curves and designed for limitless pleasure.
You are the presence, the passion, the power.
We are your partner in crime.
LET US TEMPT YOU INTO INDULGENCE
"It was overwhelming when I first tried it on: I never felt so sexy in my size."
THE DESIGN
Pique Lingerie is the world's only luxury fetish boutique that designs exclusively for cups E and above.
We understand your curves.
This is why we spared no expense in the creation of our debut collection. Highly specialized fit experts with more than 100 years of combined experience created countless iterations of what has become a ravishing lingerie set of supreme quality and fit.
Intoxicatingly beautiful, elegant and supportive - this bra was made for you.
WHAT OUR CUSTOMERS SAY
Our customers include body positive activists, home makers, kinksters, lingerie lovers, professional dominatrices, burlesque performers and the girl next door. Here is what they have to say: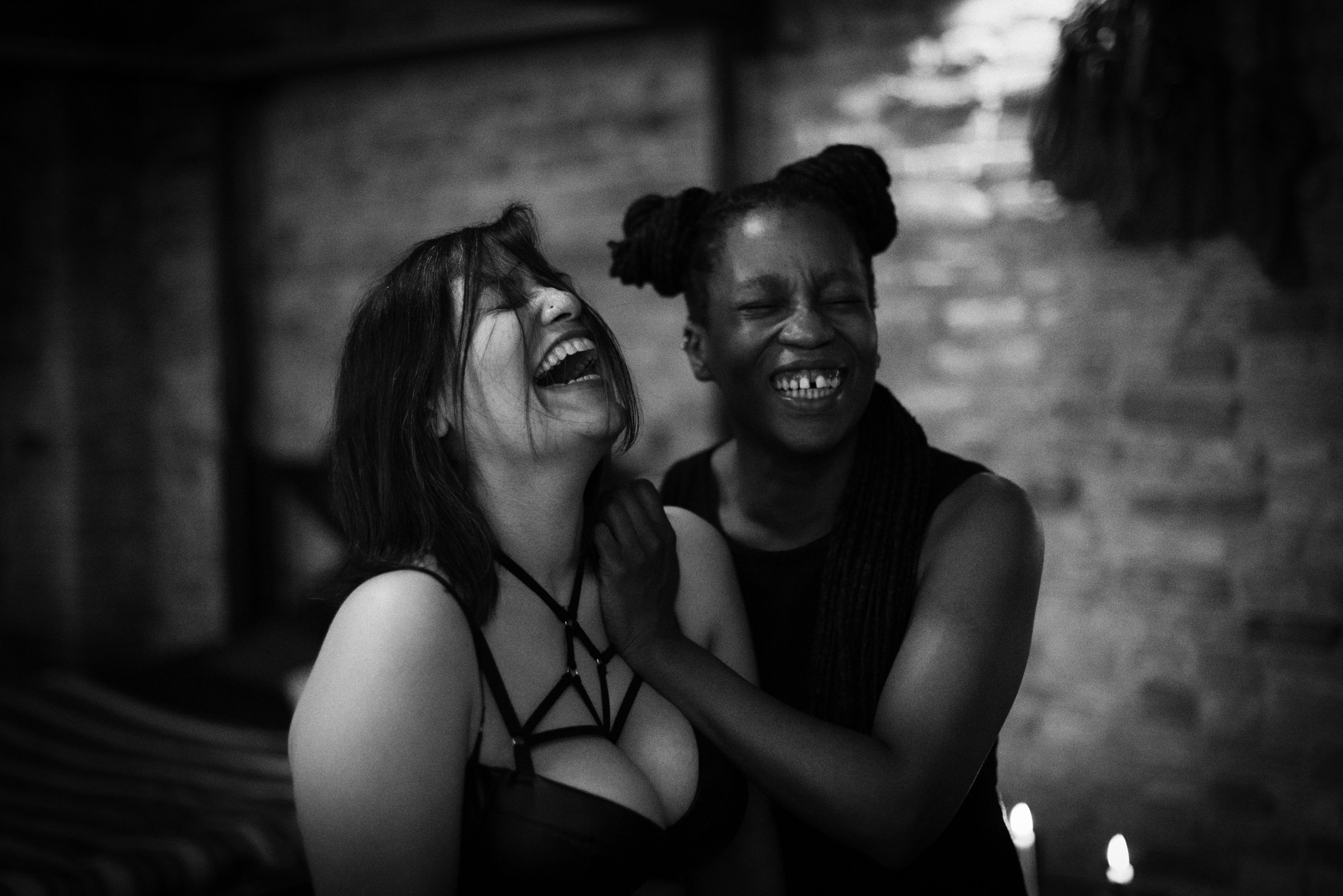 "I got mine and LOVE it. It looks amazing and fits perfectly."